ATU Hosts the Seminar on International Academic Cooperation in Humanities and Social Sciences
28/08/2017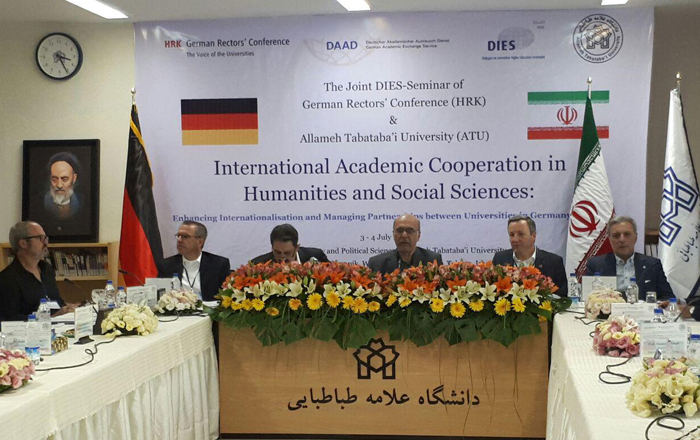 The German Rectors Conference (HRK), ATU and DAAD organized a 2-day Seminar in ATU. The focus of this Seminar was the cooperation between German and Iranian universities.
Directorate of International Academic Cooperation -
The German Rectors' Conference (HRK), Allameh Tabataba'i University (ATU) and DAAD organized a two-day DIES-Seminar on Cooperation with the Allameh Tabataba'i University (ATU) in Tehran. The focus of the Seminar was the cooperation between German and Iranian universities.
At this Seminar, held on 3 and 4 July 2017 in ATU Faculty of Law and Political Sciences, 20 university leaders from Iran and Germany as well as around 60 academics and heads of international offices from both countries exchanged information and views on the implementation of internationalisation strategies and the expansion of existing cooperation structures. The main topic was cooperation in the humanities and social sciences. The German delegation were from universities of Giessen, Hochschule Worms, Hochschule Fulda, Babelsberg Konrad Wolf, and Leibniz, as well as from German Rectors' Conference (HRK). In the first day of the Seminar, Iranian Deputy Minister for Science, Research and Technology, Professor Hossein Salar Amoli, talked about the background of relations between Iranian and German universities and expected an even brighter future in their relations. Professor Hossein Salimi, ATU President; Professor Mahmoud Nili Ahmadabadi, President of University of Tehran; Professor Mohammad Ali Barkhordari Bafghi, Chancellor of Iran University of Science and Technology; Professor Mohammad-Reza Pour-Mohammadi, President of University of Tabriz; Dr Abedin Vahedian Mazlom, Head of International Academic Relations Department from Ferdowsi University of Mashhad; Dr Hossein Ali Ghobadi, Director of the Institute for Humanities and Cultural Studies; and Dr Majid Reza Momeni, Head of ATU Office for Developing International Academic Collaborations were the other representatives delivering speeches in the Seminar. At the end of the programme, an MoU was signed and exchanged between ATU and Hochschule Worms University. All presentations of the programme can be downloaded from the links below: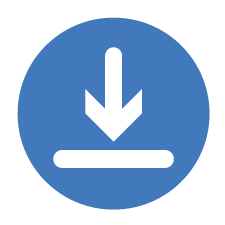 Click here to download the presentations.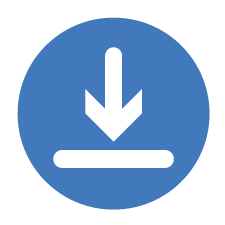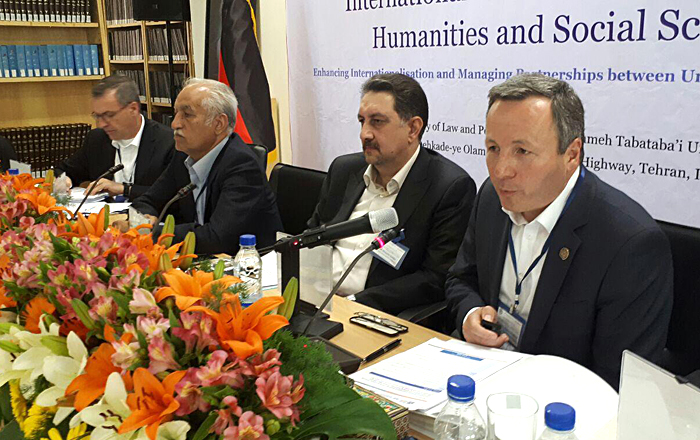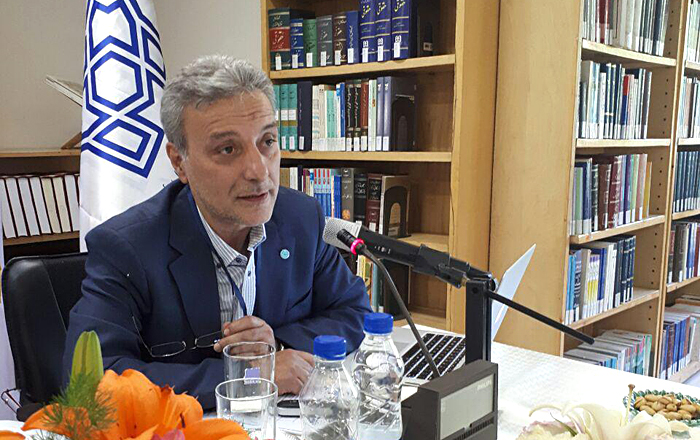 Your comments and questions about our news are highly welcome at
ennews@atu.ac.ir
. Your emails will be answered as soon as possible.
Close
Search in ATU news archive
MORE NEWS

News Archive