International Relations
Department of International Relations provides educational and research services at Masters and PhD levels. The Department trains students to have a critical, analytic viewpoint about the events occurring in different states in the world. The Masters programme lasts for 2 years, 4 semesters, and students have to pass 28 credits and defend a 4-credit Masters thesis to graduate.
To date, there are 16 full-time faculty members teaching and researching in the Department. The faculty members are offering the latest advances in such areas as international relations and regional studies, among others. Since the establishment of the department, a total of 919 students have been graduated from this department. (until August 2019)
Degree Programmes
Below, the programmes offered in Department of International Relations are introduced and specified.
Masters Degree Programmes
International Relations: The MA Programme in Regional Studies in Allameh Tabatabai University lasts for 2 years and students attend classes for a maximum of 16 weeks.
Regional Studies: Central Asia and Caucasus;
Regional Studies: Europe;
Regional Studies: North America;
Regional Studies: Middle East and North Africa;
PhD Degree Programme
International Relations: The PhD degree programme in International Relations is offered in Allameh Tabataba'i University for a period of 4 years, 8 semesters. Students have to pass 18 taught credits and defend an 18-credit PhD dissertation to graduate.
Department Head
 Dr Morteza Nourmohammadi
 PhD in International Relations from Allameh Tabataba'i University (2010)
 Faculty Member
 Email Address: mnourmohammadi@atu.ac.ir
 Contact No.:+9821 4839 2455
 Research Interests: Security and Strategic Studies.

 Click to view the full CV
Faculty Members
To date, 16 full-time faculty members are employed and collaborating with the Department in providing educational and research services to the students and researchers. The faculty members of the Department are briefly introduced below. The names are sorted alphabetically.
More detailed information about faculty members is available from ATUs SIMAP Portal.
 Dr Ali Adami
 PhD in International Relations from IAU, Science and Research Branch, Iran  (2008)
 Faculty Member
 Email Address: adami@atu.ac.ir
 Contact No.:+9821 4839 2427
 Research Interests: Strategic and Security Issues, the Middle East.
 Click to view the full CV
 Dr Majid Abbasi
 PhD in International Relations from University of Tehran (2007)
Faculty Member
Email Address: abbasi@atu.ac.ir
Contact No.:+9821 4839 2441
Research Interests: Security, Regional Studies.
Click to view the full CV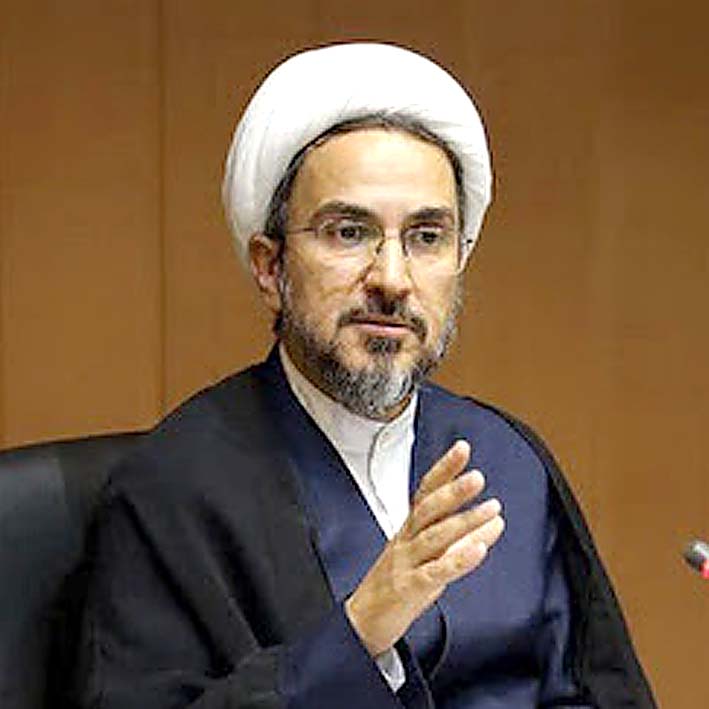 Dr Mojtaba Abdkhodaei
PhD in International Relations from Allameh Tabatabai University
Faculty Member
Email Address: m.abdkhodaei@atu.ac.ir
Contact No.:+9821 4839 2382
Research Interests: International Relations Theories, International Politics, Middle East, Political Jurisprudence.
Click to view the full CV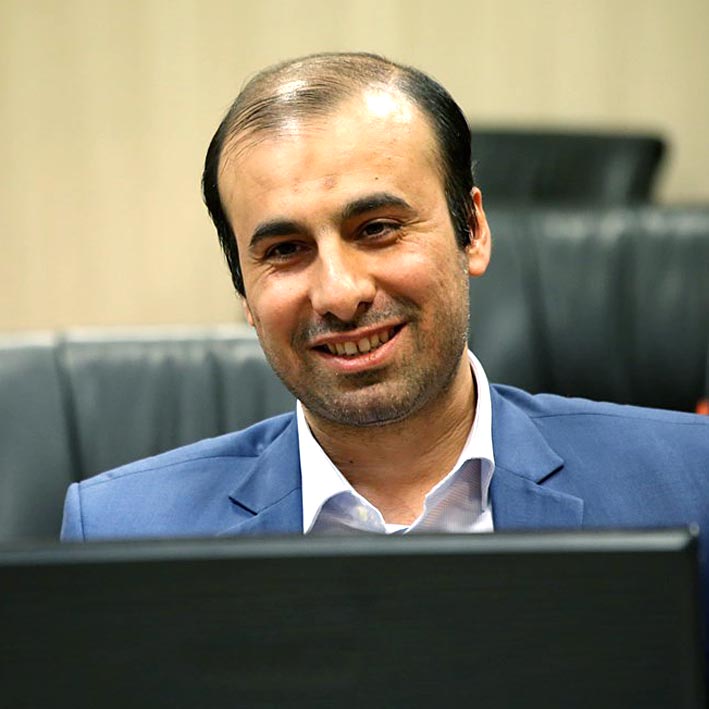 Dr Hadi Ajili
PhD in International Relations from Shahid Beheshti University, Iran
Faculty Member
Email Address: ajili@atu.ac.ir
Contact No.:+9821 4839 2472
Research Interests: International Political Economy, Energy Economy, IRI Foreign Policy

Click to view the full CV
Dr Gholamali Chegenizadeh
PhD in Strategic Studies from the University of Bradford, UK.
Faculty Member
Email Address: chegnizadeh@atu.ac.ir
Contact No.:+9821 4839 2465
Research Interests: Regional Security, International Security, International Politics, International Relations

Click to view the full CV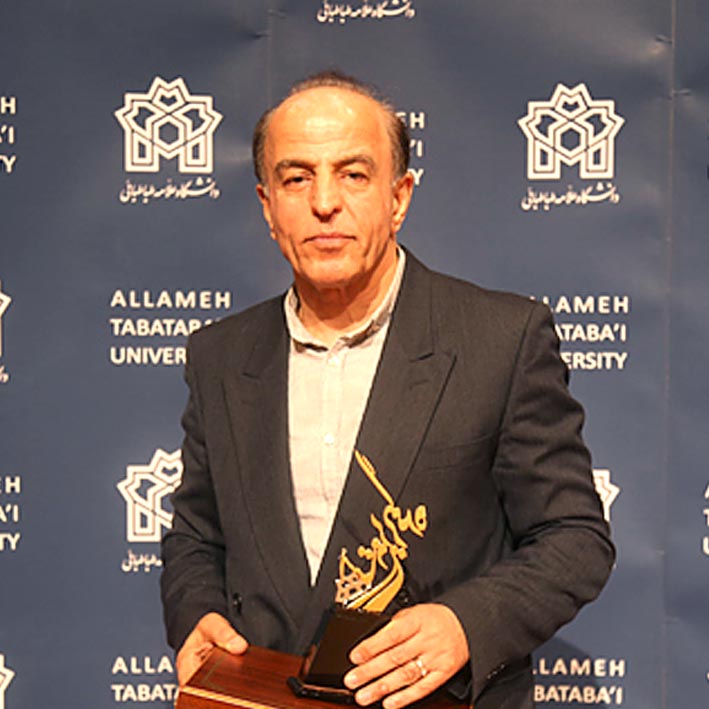 Dr Hossein Daheshyar
PhD in Political Science from the University of Tennessee, Knoxville (US).
Faculty Member
Email Address: daheshyar@atu.ac.ir
Contact No.:+9821 4839 2377
Research Interests:-

Click to view the full CV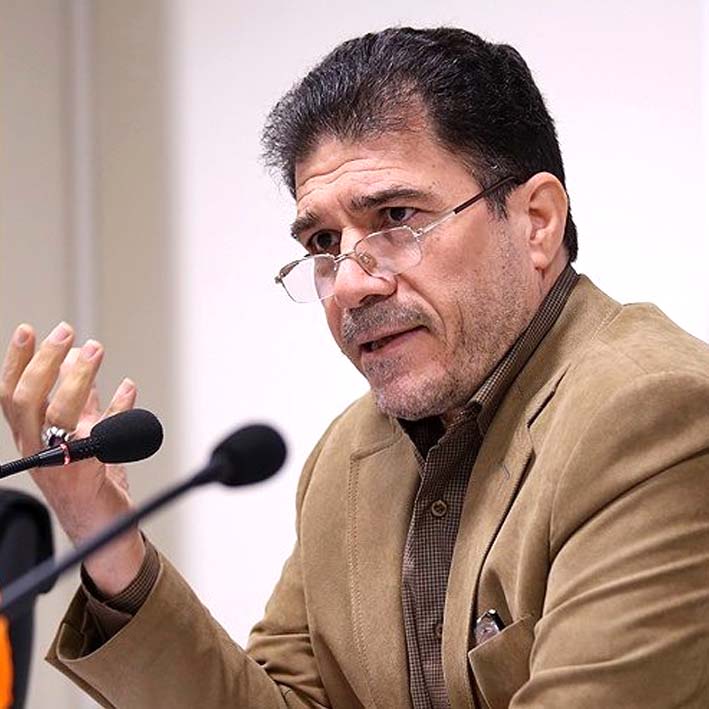 Dr Seyed Jalal Dehghani Firoozabadi
PhD in Political Science from Universite Libre de Bruxelle, Belgium (1996)
Faculty Member
Email Address: dehghani@atu.ac.ir
Contact No.:+9821 4839 2478
Research Interests: Theories of international relations; Foreign Policy of IR Iran; European studies.

Click to view the full CV
Dr Asghar Keivan Hosseiny
PhD in International Relations from the University of Tehran, Iran.
Faculty Member
Email Address: keivanhosseiny@atu.ac.ir
Contact No.:+9821 4839 2367
Research Interests: US Studies, Security Studies, International Politics, and Theories of International Relations.

Click to view the full CV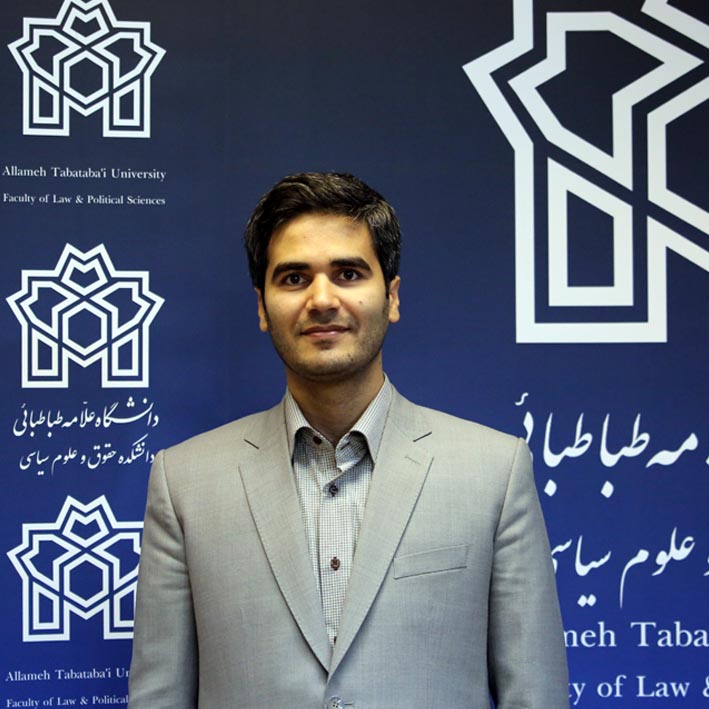 Dr Alireza Koohkan
PhD in International Relations from Allameh Tabatabai University, Iran.
Faculty Member
Email Address: koohkan@atu.ac.ir
Contact No.:+9821 4839 2434
Research Interests: US Foreign Policy, Iran's Foreign Policy, Iran-US Relations.

Click to view the full CV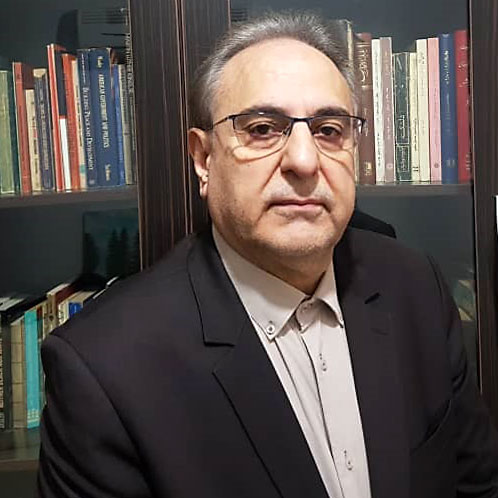 Dr Seyed Hassan Mirfakhraie
PhD in International Relations from Allameh Tabatabai University, Iran (2015).
Faculty Member
Email Address: mirfakhraei@atu.ac.ir
Contact No.:+9821 4839 2474
Research Interests: Law of international organizations, regional studies in the Middle East, Europe, and Central Asia, Public and international law, Iran-Europe relations, Diplomatic and consular protocols, Theories of revolution, Politics and governance in Central Asia and the Caucasus.
Click to view the full CV
Dr Majid Reza Momeni
PhD in International Relations from Panjab University, India (2009)
Faculty Member
Email Address: majidreza.momeni@atu.ac.ir
Contact No.:+9821 4839 2391
Research Interests: International Political Economy, Indian Foreign Policy, Regionalism and Energy

Click to view the full CV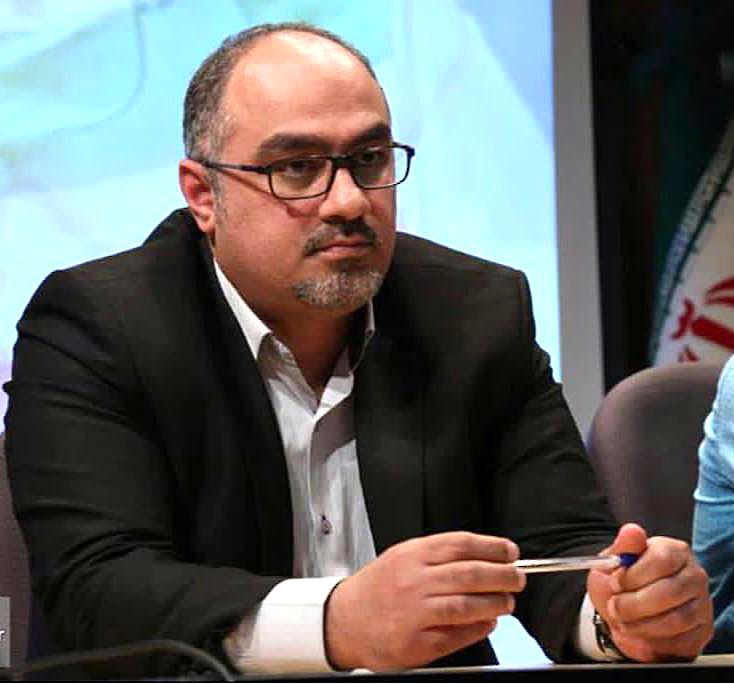 Dr Seyed Reza Mousavinia
PhD in International Relations from Allameh Tabatabai University, Iran.
Faculty Member
Email Address: mousavinia@atu.ac.ir
Contact No.:+9821 4839 2686
Research Interests: Future Studies, Comparative Studies in Middle East Foreign Policies, IR Irans Foreign Policy.
Click to view the full CV
Dr Morteza Nourmohammadi
PhD in International Relations from Allameh Tabataba'i University (2010)
Faculty Member
Email Address: mnourmohammadi@atu.ac.ir
Contact No.:+9821 4839 2455
Research Interests: Security and Strategic Studies.

Click to view the full CV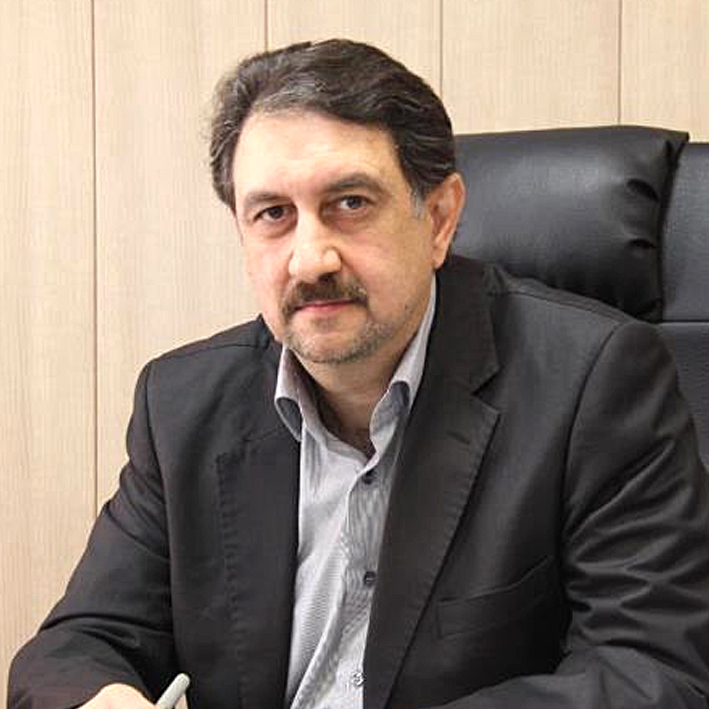 Dr Hossein Salimi
PhD in International Relations from Tarbiat Modares University, Iran.
Faculty Member
Email Address: salimi@atu.ac.ir
Contact No.:+9821 4839 2101
Research Interests: History of International Relations, Theories of International Relations, and Research Methods.

Click to view the full CV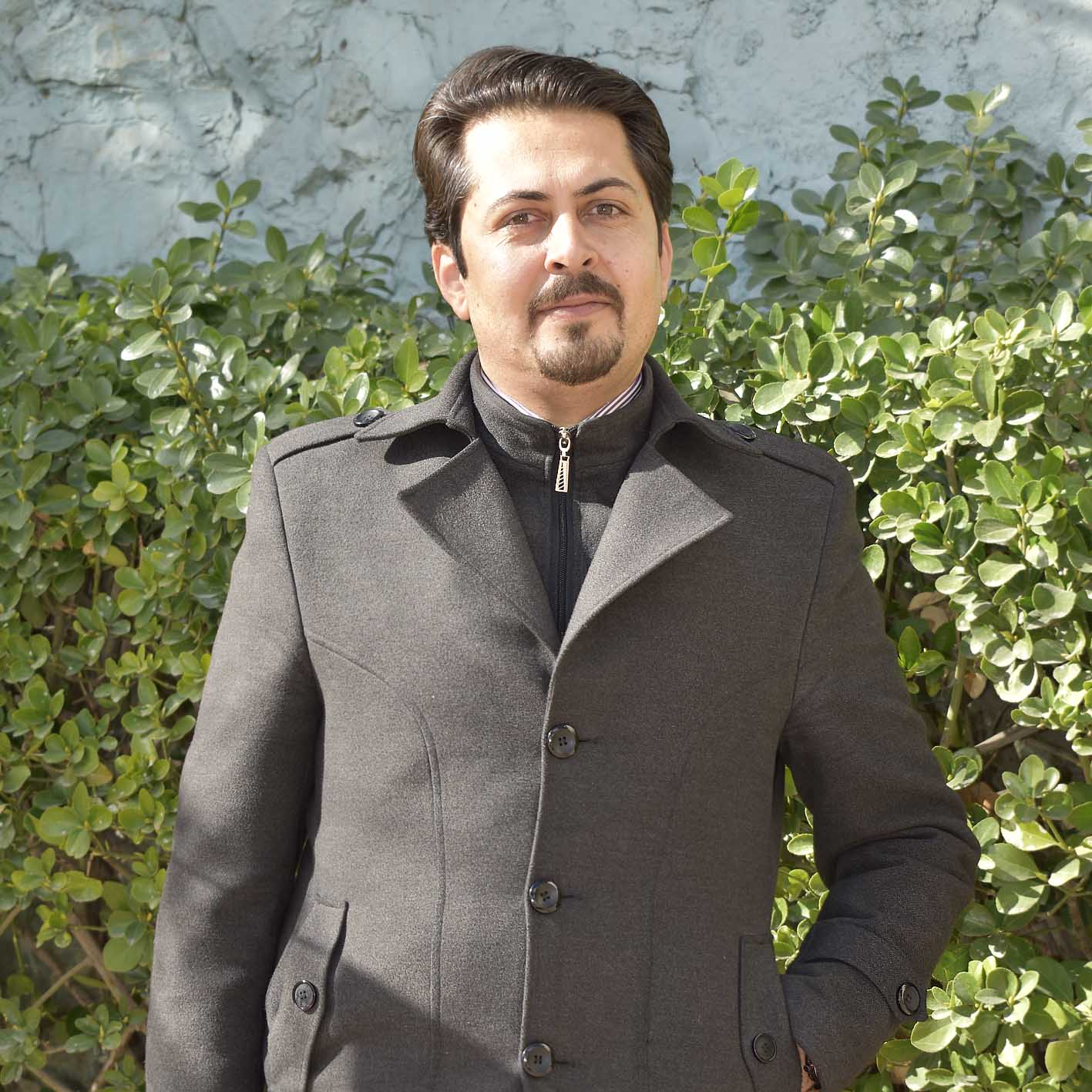 Dr Saeed Shokoohi
PhD in International Relations from Allameh Tabatabai University, Iran
Faculty Member
Email Address: shokoohi@atu.ac.ir
Contact No.:+9821 88770018 (ext. 323)
Research Interests: International Relations theories, Foreign Policy of Iran, Middle East & Central Asia Security Issues, Cyberpolitics, Social Media

Click to view the full CV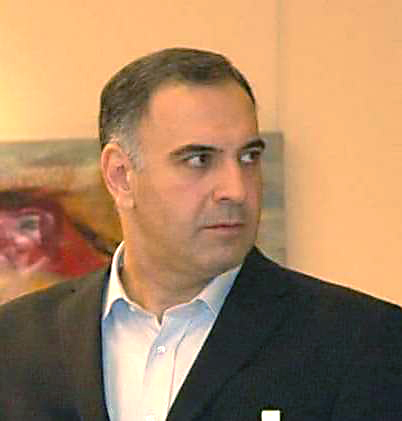 Dr Seyed Mohammad Tabatabaei
PhD in Political Science from Université Toulouse 1, France (1998)
Faculty Member
Email Address: -
Contact No.:+9821 4839 2388
Research Interests: Europe and US foreign policy, Politics and government in Europe and the US, Diplomacy and strategy, History of international relations, Geopolitics.

Click to view the full CV